Report: Media Fellows – Op-Ed Workshop
April 15-16, 2022
On a chilly spring weekend in Vancouver, the inaugural class of the Marc Sanders Foundation's Media Fellows met at the Pacific APA for the second of three workshops. For two full days, our Op-Ed Fellows participated in an intensive workshop with James Ryerson of the New York Times. Ryerson has been publishing philosophers and public intellectuals for over 20 years at the New York Times and has been leading a series of Templeton-funded workshops for academics.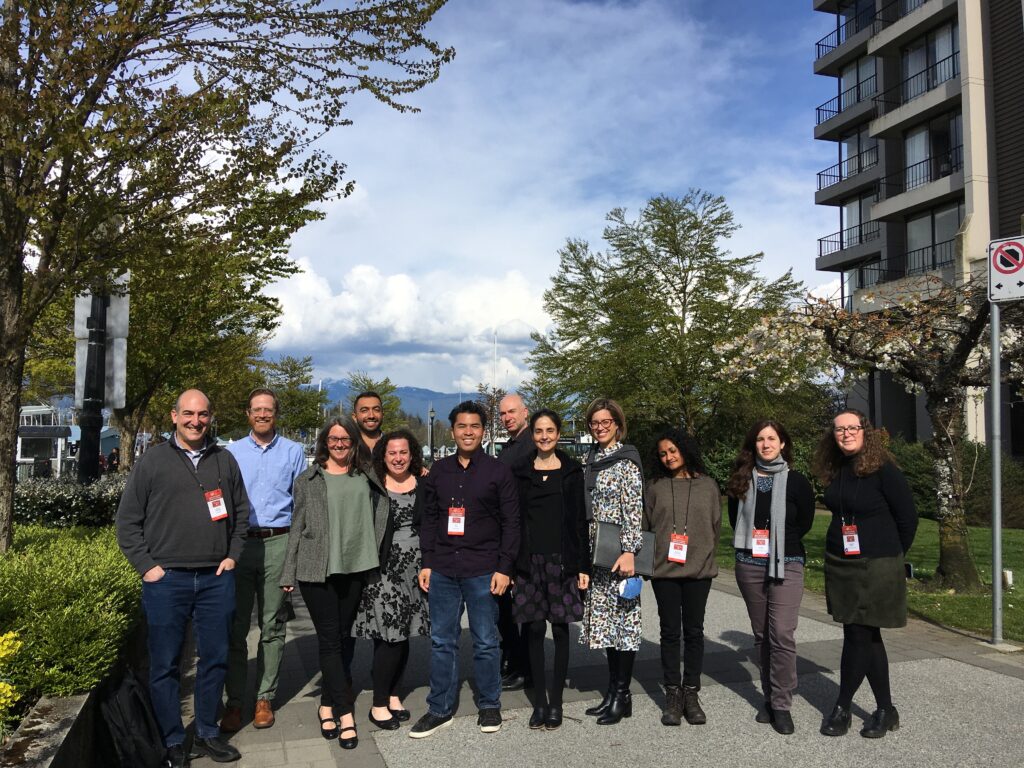 Our class of Media Fellows included philosophers of physics, epistemologists, virtue-ethicists, and philosophers of psychiatry, among others. Fellows ranged in career stage, from recent post-graduates to distinguished professors, and traveled from all over the country–some even internationally–all with different ambitions. Some are looking to make contributions to public discourse in psychiatry, while others aim to become participants in public life more locally.
Ryerson had each Fellow write and submit an op-ed piece for everyone at the workshop to read together. Ryerson then offered his critique of each piece and assigned roughly twenty op-ed articles he had commissioned and edited over the past decade, including work from Anthony Appiah, Lisa Feldman Barrett, Nathan Ballantyne, and others of note.
Over the course of two days, and one lovely dinner overlooking the harbor, Fellows learned about the "three beat" structure of op-ed introductions and how actively hands-on a newspaper opinion editor is, compared to academic journal editors. Each Fellow had the opportunity to have their draft openly critiqued, pitch two ideas for future op-eds, and participate in a 20-minute, one-on-one session with Ryerson.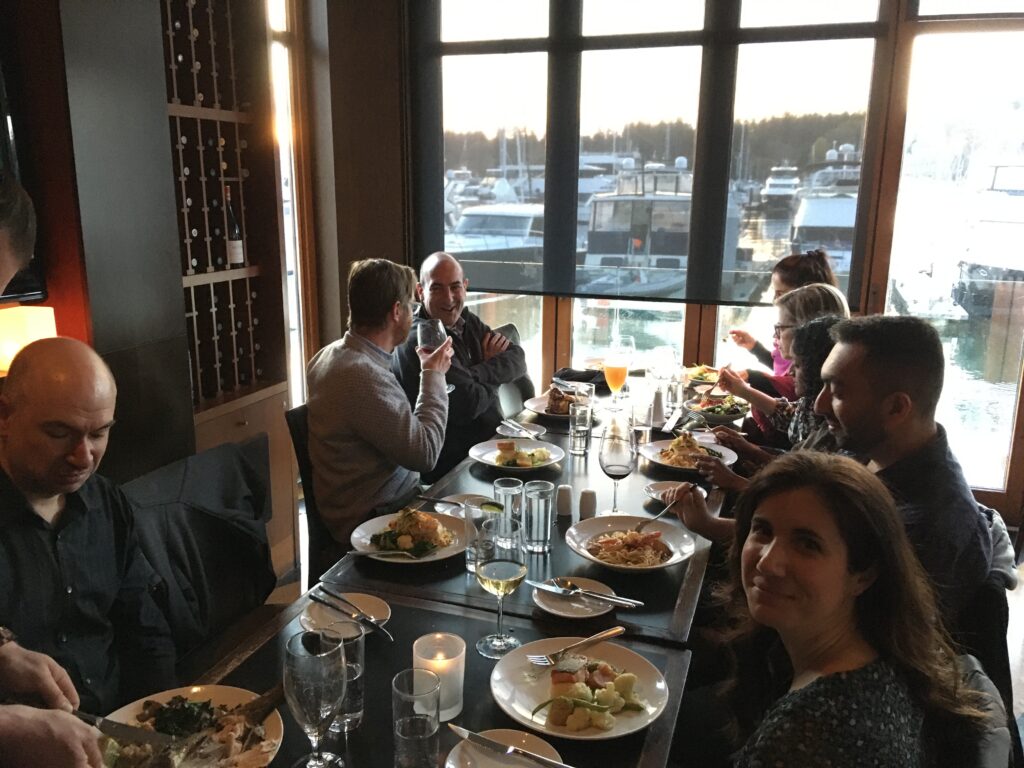 In addition to Ryerson's facilitation, MSF's own Barry Lam and UC Riverside's Myisha Cherry spoke to our Fellows about the path from op-ed writing to academic-crossover or trade book publishing, offering tips on securing an agent and how to get the best deal from a publishing house.
Media Fellows left highly motivated to begin their work, with some even deciding to take a sabbatical next year to dedicate themselves exclusively to public writing.
Our third and final Media Fellows workshop on long-form magazine writing will be June 3rd-5th in New York City.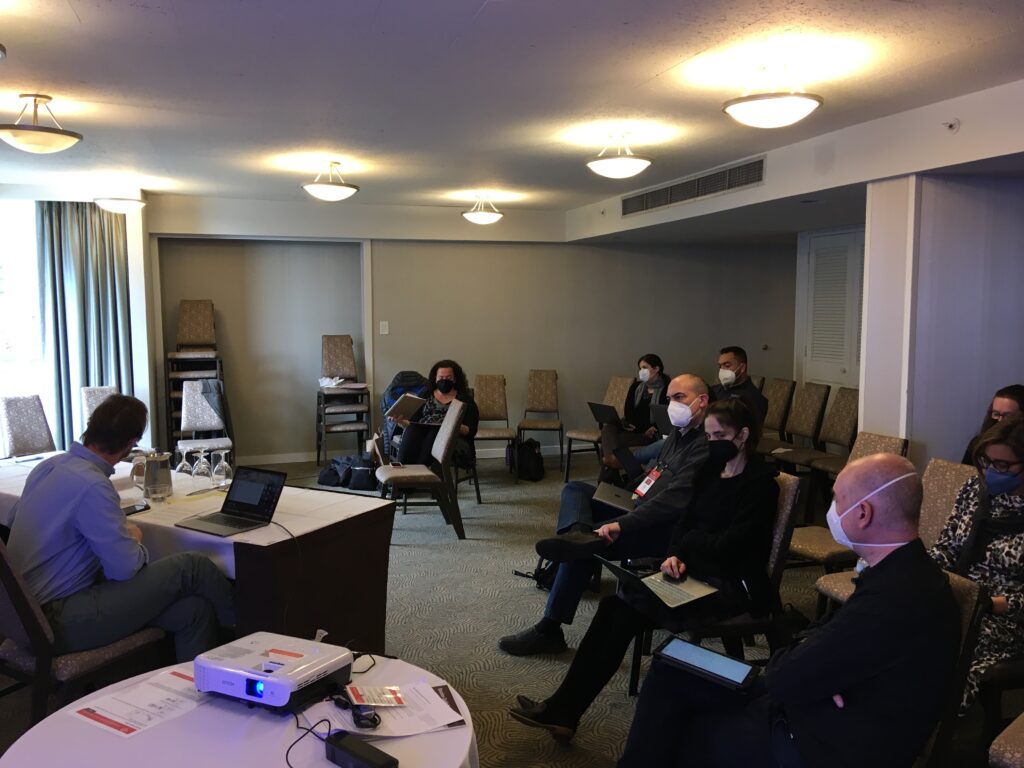 The Marc Sanders Media Fellows Program is generously co-sponsored by the Templeton Foundation.