Pitching the Point
A Workshop
January 12th, 2022, 7:30-9pm ET
---
This workshop was a virtual event with two of the founding editors of The Point, Jon Baskin and Jonny Thakkar.
Jon Baskin is a founding editor of The Point, which he helped start while getting his PhD in Social Thought at the University of Chicago. He is also the associate director of the Creative Publishing and Critical Journalism master's program at the New School for Social Research. His writing on film, literature and culture has appeared in the New Yorker, the New York Review of Books, the Chronicle of Higher Education and The Nation. His book, Ordinary Unhappiness: The Therapeutic Fiction of David Foster Wallace, was published by Stanford University Press in 2019.
Jonny Thakkar is a founding editor of The Point and an Assistant Professor of Political Science at Swarthmore College. After receiving his PhD from the Committee on Social Thought at the University of Chicago in 2013 under the supervision of Jonathan Lear, he spent three years at Princeton University as a postdoctoral fellow in the Society of Fellows in the Liberal Arts and then one year at the University of British Columbia as an assistant professor in Philosophy. His first book, Plato as Critical Theorist, was published by Harvard University Press in Spring 2018. His essays have appeared in Aeon, The Chronicle of Higher Education, The Los Angeles Review of Books and The Point. This early essay on the meaning of popular philosophy may be of particular interest to workshop participants.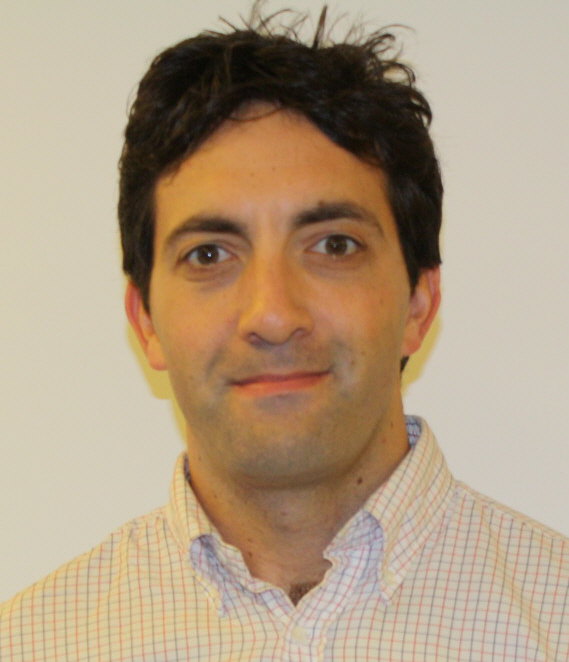 In this hour and a half seminar, Jon and Jonny went over general tips on how to write public philosophy and gave advice about how to write for The Point in particular. They also took questions and, most importantly, pitches. One of the most useful things for a beginner to learn is what a pitch to an editor looks like, and how an editor thinks through pitches to accept or reject. So even if participants didn't have an article planned, coming up with a pitch was a great first interaction.
---
*This event was open only to Marc Sanders Foundation Media Fellowship applicants.