Founded in 2015, the Diversity Reading List (DRL) is a thriving, volunteer-run project focused on promoting diversity in academic philosophy. We do so by making it easier for teachers to include texts written by authors from under-represented groups on their syllabi, and for students to run reading groups on a diverse range of topics.
At its core, the DRL comprises a large indexed and searchable database of resources accompanied by teaching comments, difficulty ratings, and other advice allowing anyone to quickly find relevant texts on specific topics and assess their usefulness in teaching. As the List grew over the years it gathered an increasing number of committed volunteers, received generous support from sponsors, and expanded far beyond its central mission. Today, our main activities include: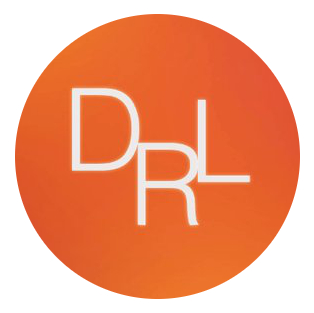 Our volunteers take on different roles, depending on their availability and current project needs. The Editors take care of specific subject areas defined by our category tree, adding content, moderating public contributions, and developing existing entries. A wider circle of Collaborators focuses on adding new content or engaging in activities listed above.
The support and funding from the Marc Sanders Foundation enables us to offer our editors stipends recognising their work and thus to stimulate ongoing growth of the List. Your donations would help us ensure that all of our editors are supported, as well as help us cover ongoing expenses such as promotion and web maintenance, fund new Reading Group Blueprints, events, and other projects and activities. You can learn more about the DRL through our About page.
---
Support the DRL: To make a gift contribution in support of DRL, please complete the donation form below, which will transfer you to Paypal to complete the transaction.