Report: Media Fellows – Longform Magazine Writing Workshop
June 3-5, 2022
The first weekend of June found the inaugural class of the Marc Sanders Foundation's Media Fellows at the beautiful Cozen O'Connor office space, housed on the 55th floor of the World Trade Center in downtown New York. Here, ten fellows met for the last of three workshops this year—this one focused on longform magazine writing.
For three full days, our Longform Magazine Writing Fellows participated in an intensive workshop led by Joshua Rothman (The New Yorker), along with supplemental sessions facilitated by several high-profile writers and editors from prominent longform magazine publications: Larissa MacFarquhar (The New Yorker), Ross Andersen (The Atlantic), and Ismail Muhammad (The NYT Magazine).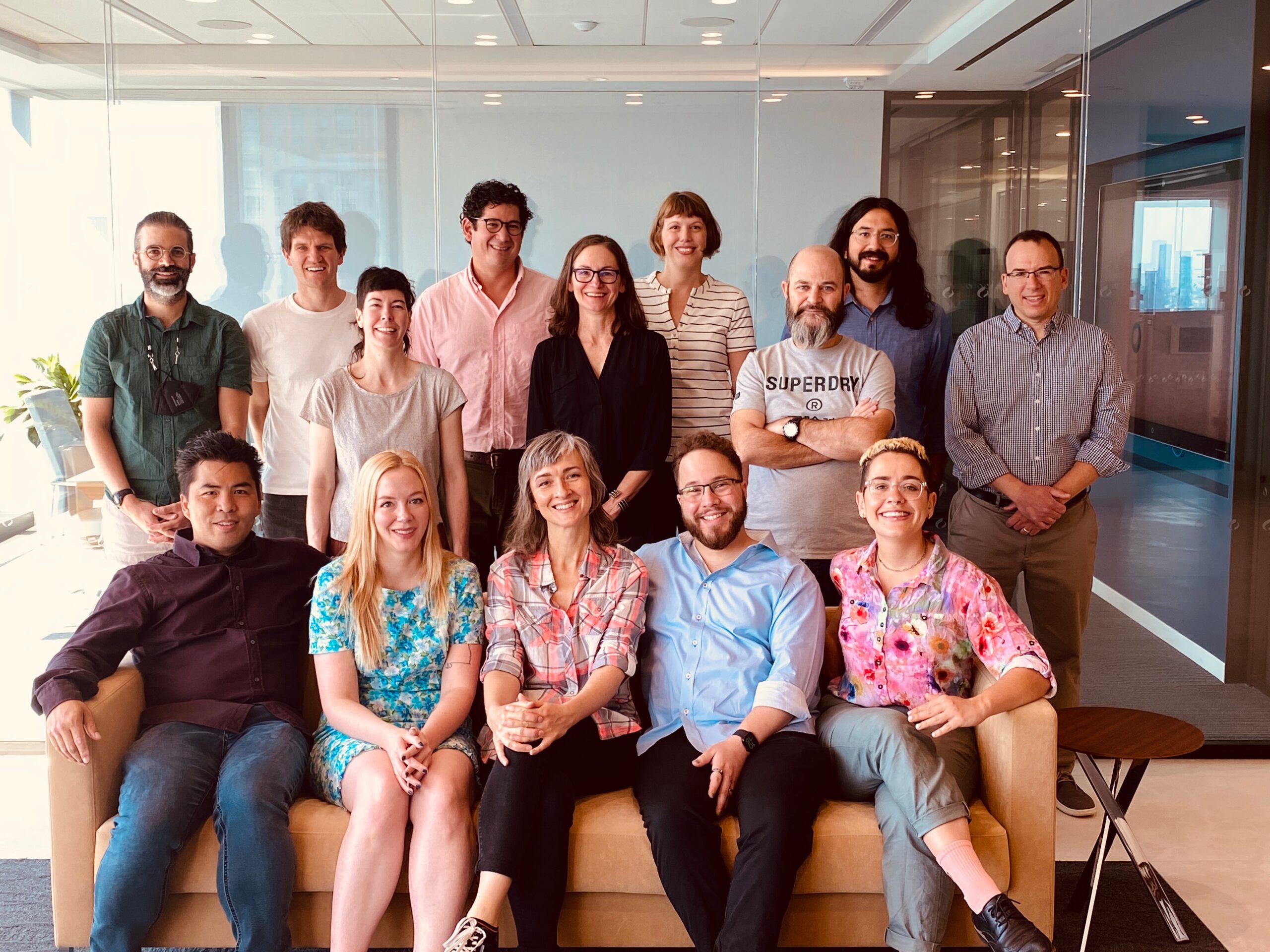 This group of Media Fellows included philosophers of mind and cognitive science, war, biology, moral psychology, and aesthetics, among others. Arriving from academic institutions across the globe, our Fellows widely ranged in career stage, from recent post-graduates to distinguished professors and department chairs, all with different goals for their public-facing philosophical writing.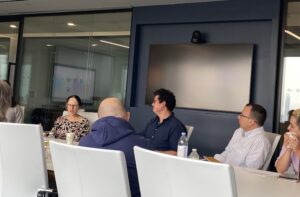 Over the course of three full days of workshopping, with our esteemed writers and editors at the helm, Fellows explored several facets of publishing philosophically driven magazine pieces, including how to write about people and ideas; the intricate anatomy of longform magazine articles; how to communicate complex ideas for a public audience; the editing and revision process from the backend of popular magazines; and how to write about art and culture from a philosophical perspective.
Each Fellow also had the opportunity to submit a pitch to Rothman for a longform piece—a pitch that might grapple with interesting, complex ideas while staying relevant and engaging to a public audience. He met with Fellows individually for thirty minutes to discuss and revise their pitches, offering nuts-and-bolts advice about how to effectively refine their pitches and ideas before submitting them to large publications.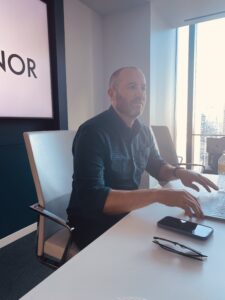 With lots of practical advice and a toolbox of exciting editorial concepts to draw from (i.e. ledes, nut grafs, and through-lines), Media Fellows left feeling energized and inspired to begin the task at hand—turning complex philosophical ideas into audience-gripping articles and stories.
Fellows have already been successful in pitching pieces for The New Yorker and other magazines, like Slate. Even at this early stage, our Media Fellows will be published public intellectuals. We can't wait to see what they do next.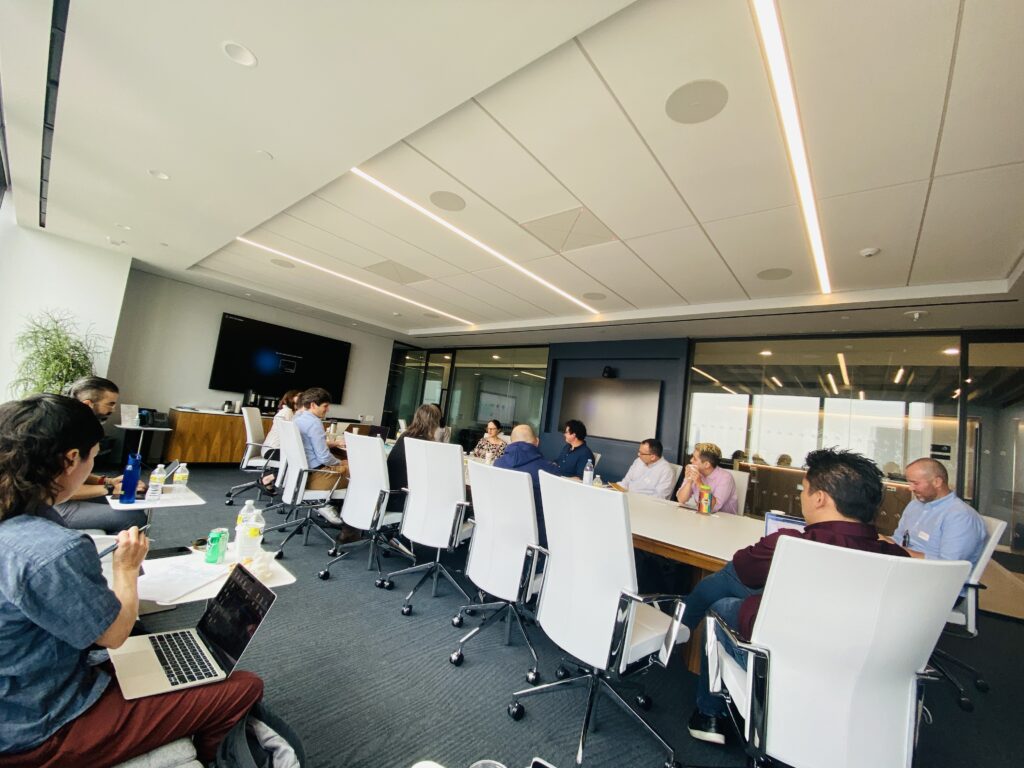 The Marc Sanders Media Fellows Program is generously co-sponsored by the Templeton Foundation.