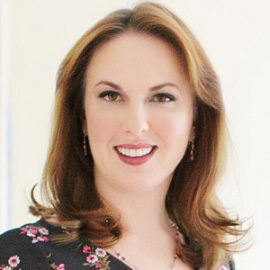 Philosophical Conversations
The Marc Sanders Foundation provides free and accessible interviews with some of the world's leading philosophers. Anchoring each interview is Sarah-Jane Leslie, the Class of 1943 Professor of Philosophy at Princeton University, where she is also Acting Director of the Program in Linguistics. Professor Leslie received her Ph.D. from Princeton University in 2007. She is the author of numerous articles in philosophy and psychology, which have appeared in journals such as Proceedings of the National Academy of Sciences, Philosophical Review, Journal of Philosophy, Noûs, and Cognitive Psychology.
She has had speaking engagements at many institutions in the US and internationally, including at Yale, Cornell, UPenn, Stanford, NYU, University of Michigan, MIT, UC Berkeley, Notre Dame, Toronto, Australian National University, Central European University, Oxford, University College London, and St. Andrews University. In recognition of her interdisciplinary work, Professor Leslie has received multiple research grants, including a significant grant from the National Science Foundation. Professor Leslie is also Chair of the Faculty Advisory Board for Minorities and Philosophy (MAP).
This series, titled "Philosophical Conversations," presently includes conversations with Professor Joshua Knobe (Yale University), Professor Rae Langton (Cambridge University), Professor Kwame Anthony Appiah (NYU), Professor Roger Scruton (Oxford and St. Andrews), and Professor Elizabeth Harman (Princeton). To keep up to date with the very latest interviews, subscribe to our YouTube channel.
Subscribe